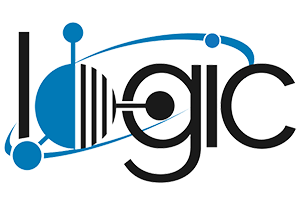 Training Centre Management Simplified with Logic Software.
Logic is a state-of-the-art training centre management software that is designed to streamline and simplify the operations of training centres of all sizes. It is a powerful tool that enables training centres to manage all of their administrative and student-related tasks, including admissions, scheduling, attendance tracking, student progress monitoring, and invoicing.
One of the key benefits of Logic is its ability to automate many of the manual tasks associated with managing a training centre. The software is designed to be user-friendly, intuitive and customizable, making it easy for centre staff to manage their operations without requiring extensive training. The software has been developed with flexibility in mind, and is able to adapt to the unique requirements of each individual training centre.
Another key benefit of Logic is its real-time reporting capabilities. The software provides training centres with detailed insights into their operations, including student enrolment and performance, revenue, and expenses. This data can be used to identify areas for improvement, optimize operations, and make data-driven decisions that drive business growth.
Overall, Logic is a game-changing tool for training centre management. It is a powerful, comprehensive and user-friendly software that simplifies and streamlines the day-to-day operations of training centres, and enables them to provide a higher level of service to their students. If you are a training centre looking for a powerful and comprehensive management solution, Logic is the answer.