We're specialised in creating bespoke online applications, mobile solutions and mobile optimised websites. We focus on online B2B marketing solutions and online services, typically within the transport, construction and academic sectors.
Mostly we use our in-house developers for development. We also have experienced web developers who remotely working for us around the globe. Our qualitiy assurance team ensures the quality of the finished product meets our standard for both remote & in-house development.
Over the year, we've developed a number of web applications for different business sectors. Some of our products are -

iCollege
a comprehensive information management system
iCollege was developed from the ground up to fulfil the needs of independent further or higher educational institutions. It helps to run daily operations in the academic environment ranging from admissions and registration to finance, faculty, business development and agent recruitment. iCollege is an enhanced tool that assists in organising the day-to-day activities of an academy or college. The system provides services to manage-
Students demographics
Virtual learning environment
Academic calendar, Awarding bodies and course management
Admission Management
Students Attendance & Progression
Individual Leaning Plans
Student finance & credit control
Statistics, Charts, Reports and Letter generation
Monitoring Migrants
Confirmation of acceptance of Studies CAS
Daily Compliance Reports
Student Area (iAccess) / Faculty Module/Staff Module (Operation Platform 3600)/ International and Local Agent Module (Recruitment 3600)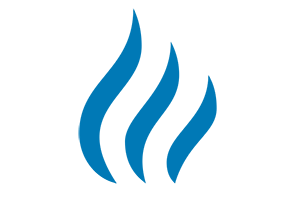 iGnite
360° operational platform for transport service providers
iGnite is a start to finish solution for the management of private hire and contract work specially designed for coach, minibus and community transport operators. The software offers secure handling of bookings, easy and efficient allocation of vehicles and drivers, client confirmations, driver work tickets, invoicing and a built-in sales ledger with extensive financial reporting facilities. iGnite is currently our largest developed product includes of the following modules-
Driver & Passender Assistant management
Fleet management
Fleet fuel inventory management
Vehicle parts inventory management
Staff recruitment
Coach & minibus job manager
School contract job manager for special need children
Respite jobs management
Special needs school passengers management
Invoicing, payments and batch BACS payment procession - SAGE compatible
Vehicle workshop managament
Driver/PA timesheet manager
Digital loan agreement management
iQuiz
Online MCQ Practice Test
iQuiz is an online MCQ practice test for CPC Transport managers. iQuiz provides real-time testing, instant assessment and multi-functional review facilities for Unit P1 - Passenger Transport and Unit R1 - Road Haulage. This is a unique product in the UK market for transport managers. Currently, we have about 2000 multiple choice questions for P1 and R1. We review and update the question bank every after 3 months. iQuiz offers the following-
Test generation based on difficulty level/Timed, untimed or tutor mode/Difficulty level
Review analysis
Skill matrics
Test statistics
Question statistics
Mark/Unmark questions
Learning reinforcement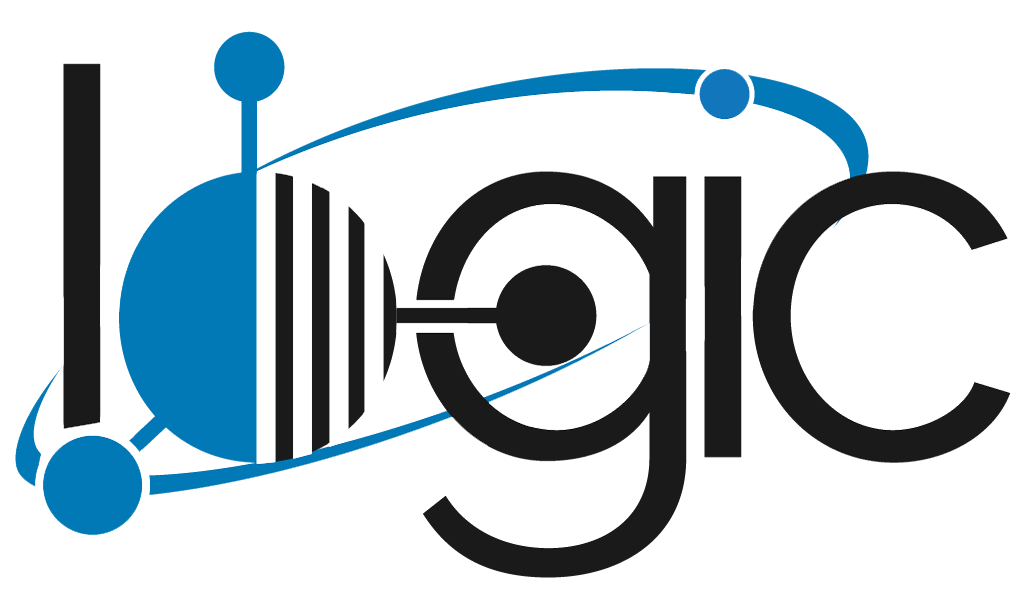 iLogic
Supports your business
iLogic is our new product, released in Jan 2022. iLogic was developed to integrate multiple applications under one umbrella. iLogic is under continuous development process. In future, all our apps will run under iLogic platform. iLogic currently has the following modules -
Training center management
Fleet management
Appointment mamagement
Website management
Visitors register * hardware provided
---

In progress ...
We're currently working on an exciting math project - MathQBank. MathQBank is an online math practise platform for standardised and other test candidates. Users will avail the services of this platform by registering to the site and against a payment made for a validity period. We're expecting to complete MathQBank project by the end of this year.