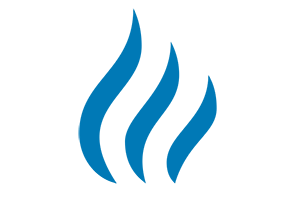 360° operational platform for transport service operators
iGnite is a comprehensive and innovative software solution for managing private hire and contract work, designed specifically for coach, minibus, and community transport operators. It offers an end-to-end solution that simplifies and streamlines the booking, scheduling, dispatching, and invoicing processes, allowing operators to manage their operations more efficiently and effectively.
At its core, iGnite is designed to provide operators with complete control over their operations. It offers a range of features and tools that enable operators to manage their fleet, drivers, and bookings, all from a single, intuitive interface. This allows operators to easily monitor and track their vehicles, drivers, and trips, ensuring that everything is running smoothly and on time.
One of the key benefits of iGnite is its ability to automate many of the manual tasks associated with managing private hire and contract work. For example, the software can automatically generate invoices, process payments, and even send out reminders to clients. This can save operators significant time and effort, allowing them to focus on growing their business and providing top-notch service to their clients.
Another key feature of iGnite is its real-time reporting capabilities. The software provides operators with detailed insights into their operations, including driver performance, vehicle utilization, and customer feedback. This data can be used to identify areas for improvement, optimize operations, and make data-driven decisions that drive business growth.
Overall, iGnite is an innovative and powerful solution for private hire and contract work management. It provides operators with everything they need to run their operations more efficiently and effectively, from booking and dispatch to invoicing and reporting. If you are a coach, minibus, or community transport operator looking for a powerful and comprehensive management solution, iGnite is the answer.