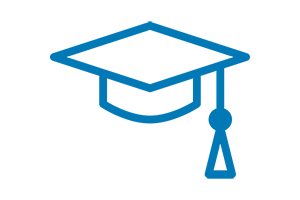 A Comprehensive Software Platform for Independent Higher Education Institutions
iCollege is a comprehensive software platform designed to meet the needs of independent higher education institutions. It is an innovative tool that streamlines the daily operations of an academic environment, enabling efficient management of admissions and registration, finance, faculty, business development and agent recruitment.
With iCollege, academic institutions can effectively manage their administrative tasks, enabling them to focus on the delivery of high-quality education to their students. The platform offers a range of features, including student management, financial management, faculty management, and agent management, all of which are essential to the smooth running of a higher education institution.
One of the most significant benefits of iCollege is its ability to manage student information effectively. The platform streamlines the admissions process, enabling institutions to quickly and easily process applications and enroll new students. Once enrolled, students can be managed and tracked through the platform, making it easy for administrators to monitor their academic progress, attendance, and other essential details. This helps institutions to better understand the needs of their students and provide them with the support they require.
The features listed below are only a few of iCollege's offerings, and there are more to explore.